Kevin Douillez
Contemporary Art Painter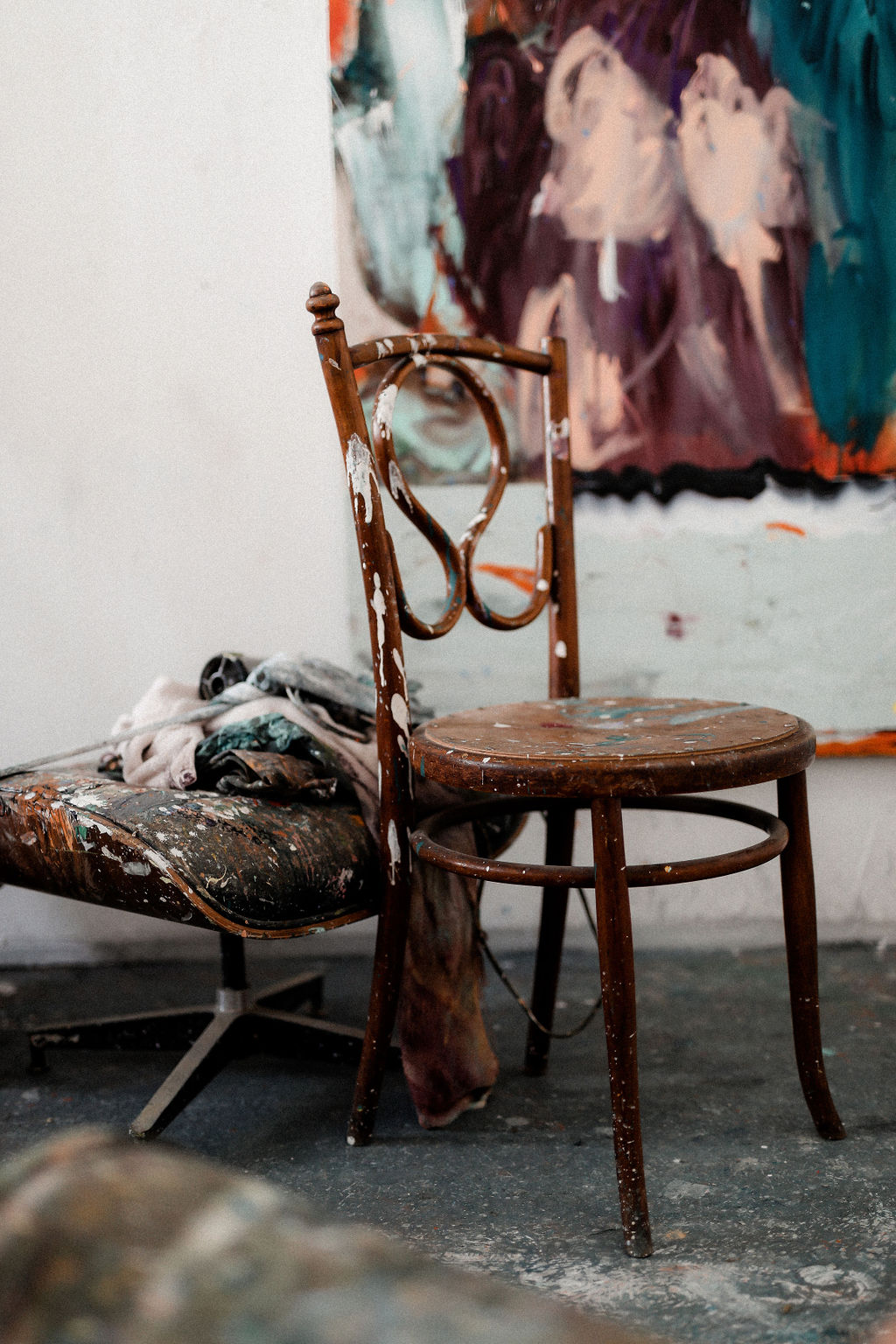 Kevin Douillez is a 33-year-old self-taught contemporary painter born in Wallonia near Binche and living and working in Brussels.

Interested in the art world since his early childhood, it is only in 2019, at the dawn of his 30 years, that his will to create and express himself through painting questions him, he lives it as a revelation.

Very quickly, he organized the exhibition "Therapy" in Brussels. It is experienced as a real driving force that pushed him to continue and to enrich himself with a new pictorial vocabulary.

Intuitive and impulsive, Kevin Douillez quickly learns new painting techniques. Mixing different styles and ultimately creating the one he perfects through his canvases. He likes to mix different materials and combine them with classical painting techniques. Acrylic, oil, pastels and spray paints will be the tools that will give life to his creations.

Kevin Douillez's painting is part of the violent and spontaneous universe of artists who fascinate him, such as Robert Nava, Yannis Varelas or Mark Rothko to name a few. Fascinated by the genius of Jean-Michel Basquiat, he borrows from him the passion and audacity.

A true love-hate relationship is established between him and his canvases, between him and his double, his painting! He constantly builds and deconstructs his works on which his emotions transpire, in their raw state. In this process, destruction is as important as construction. It is not uncommon for finished canvases to disappear under new ones. It is not uncommon for finished canvases to disappear under new ones, and for canvases that have been finished for a while to be definitively destroyed the next day. His soul, his impulses push him to invest himself in each piece. His painting is alive and as in every life, the important thing is to live it to the fullest and to die to be reborn.

No wonder then that his inspiration is drawn from the book of his emotions. He wonders about his misunderstandings, about life in general and about his sexuality in particular. His canvases describe and propel difficult subjects, which eroded his young experience. The first real sources of inspiration are the dragons, the lines, the claws and the soft beauty of the yellow of Naples; or a portrait that could be his. He is inspired by the people around him, he surrounds the people he loves. As for any artist who paints his soul: his encounters, the people who mark his life, his dreams, his twin brother - the other him - are present in his works. Colors and rhythms impregnate us and somewhere they tell us the story we are living or more directly the stories we would like to live.
2020     "Therapy" - Art Agency, Brussels, Belgium
2021     Gallery Nardone, Brussels, Belgium
2022     Nwb Art Consulting & Gallery Emperium, Brussels, Belgium
2022     Art Unity Gallery, Knokke, Belgium
2022     Gallery B Isy Brachot, Durbuy, Belgium
2022     Bank Delen, Brussels, Belgium 
2022     Alzueta Gallery, Palau de Casavells, Spain
2023     Mey Gallery, LA, USA
See more news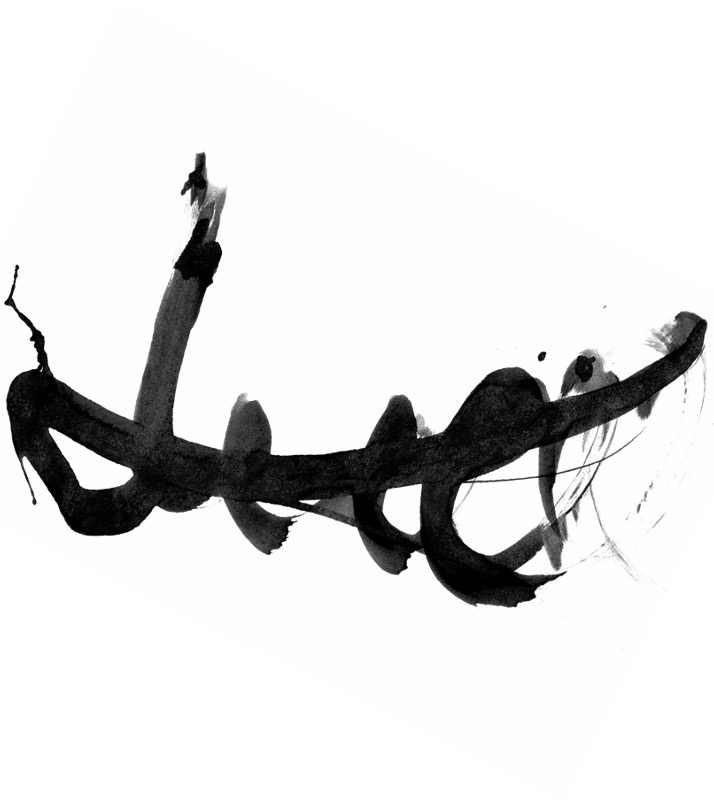 Want to see more, you have a question ?